Netherlands VPS Hosting
Are you in search of cutting-edge Netherlands VPS Server Hosting solutions? Look no further, because Onlive Infotech is here to transform your hosting experience! With our state-of-the-art technology and unwavering commitment to excellence, we're ready to take your online presence to new heights. Whether you're a small business looking for reliable hosting or a growing enterprise in need of scalable resources, our services are tailored to suit your unique needs. Join us today and embark on a journey towards seamless, high-performance hosting that will empower your online ventures. Your future success starts here with us!
Netherlands VPS: Your Online Success Partner
In the ever-evolving realm of digital business, having the right hosting partner is paramount to achieving your online objectives. At Onlive Infotech, we go beyond conventional hosting services; we serve as your dedicated online success partner. Our VPS Netherlands solutions are intricately crafted not only to cater to your technical requirements but also to empower your online journey. Recognizing that your digital presence is pivotal to your triumph, we offer more than server space; we deliver reliability, speed, and unwavering support, all with the sole purpose of driving your online success. With us, you're not just getting hosting; you're gaining a committed partner dedicated to scripting your online triumph.
Deploy Your Cheap VPS Hosting Plans in the Netherlands
Beyond Hosting: It's Performance Engineering
In the ever-evolving digital landscape, hosting services have transcended mere server space and bandwidth allocation. Today, it's about performance engineering, a holistic approach that optimizes every aspect of your online presence. It's not just about where your website resides but how efficiently it operates and seamlessly caters to your audience's needs. Hosting providers are now the architects of a beautiful and engaging online environment, where performance isn't just a goal; it's the standard.
Custom-Fit Hosting: Your Business, Your Rules
Explore the freedom of custom-fit hosting solutions that perfectly match your business requirements. With hosting designed around your unique needs, you can take charge and set the rules. Elevate your online presence, enhance performance, and ensure a seamless user experience. It's time to experience hosting that adapts to your vision effortlessly. Make the switch today and witness the difference. Your business, your rules.
Scaling Up, Scaling Down: Your Hosting, Your Way
At our hosting company, we put you in control of your hosting experience. Whether you need to scale up to meet increased demand or scale down during quieter periods, it's all within your grasp. Our flexible VPS in Netherlands hosting solutions adapt to your business needs, ensuring you pay only for what you use. Say goodbye to rigid plans and hello to hosting that's truly tailored to your unique requirements. Experience the freedom to scale, your way. Choose hosting that grows with you, effortlessly.
The Pricing That Makes Sense: Budget-Friendly Hosting
We understand the importance of cost-effective hosting solutions. That's why we offer budget-friendly pricing that doesn't compromise on quality. With our cheap VPS Netherlands hosting services, you get the best of both worlds: reliable performance and affordability. Say goodbye to hidden fees and unexpected charges – our transparent pricing ensures you know exactly what you're paying for. Experience hosting that aligns with your budget without sacrificing the features you need. It's time for hosting that makes sense for your wallet. Choose budget-friendly hosting that delivers value and reliability.
Amazing VPS Hosting Amsterdam Features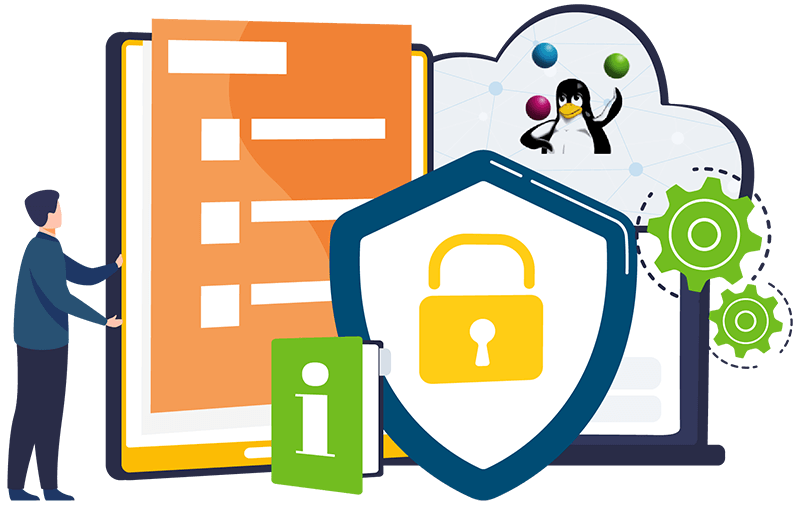 High-Speed Data Transfers
Our VPS hosting in Amsterdam leverages high-speed data transfer rates, ensuring that your websites and applications load quickly. This results in an improved user experience, faster loading times, and the ability to handle more traffic.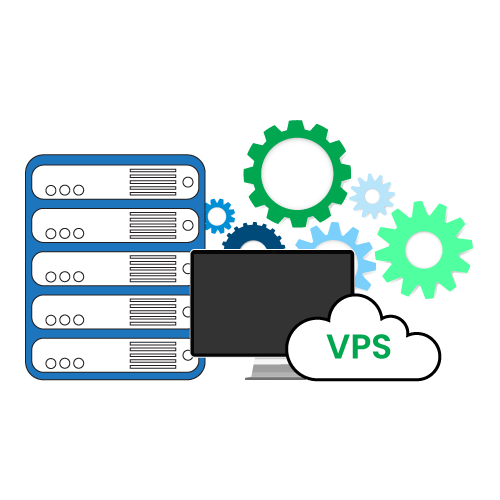 User-Friendly Control Panel
We provide an intuitive control panel that simplifies the management of your VPS. This user-friendly interface allows you to configure and monitor your server, manage domains, and make changes without requiring advanced technical expertise.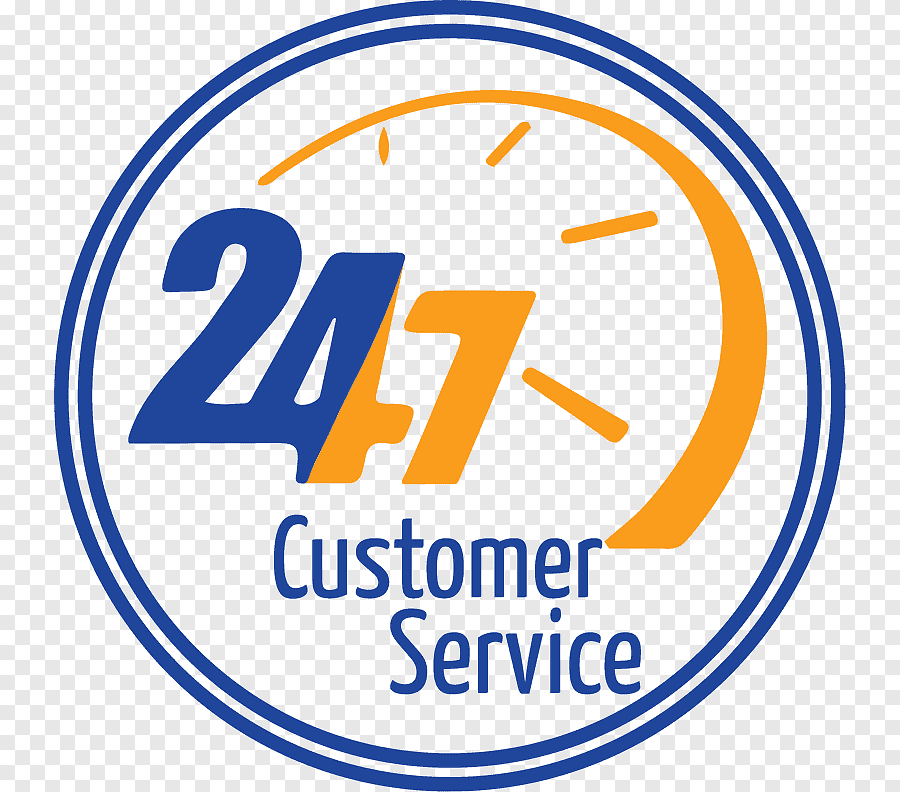 24/7 Customer Support
Our dedicated support team is available around the clock to assist you with any technical issues or questions you may have. Whether it's troubleshooting, guidance, or general inquiries, we're here to provide prompt assistance.
Robust Security Measures
We prioritize the security of your data and websites. Our VPS hosting Netherlands includes robust security protocols, such as firewalls and regular security updates. This helps protect your digital assets from threats, ensuring the safety of your online presence.
Multiple Operating Systems
Choose from a variety of operating systems based on your specific requirements. Whether you prefer Windows or various Linux distributions, you have the flexibility to select the OS that suits your needs.
SSD Storage
Our Netherlands virtual server hosting employs SSD (Solid-State Drive) storage, which provides faster data access and improved overall performance. SSDs are known for their speed and reliability, which are essential for smooth website operation and application performance.
Data Centers in the Heart of Holland
Our state-of-the-art data centers are strategically located in the heart of Holland, ensuring optimal connectivity and reliability for your digital operations. With a commitment to excellence, we offer secure and high-performance NL VPS hosting solutions designed to meet the demands of today's digital landscape. Experience the advantage of hosting your data in a central location, where efficiency and speed are guaranteed. Trust us to provide the infrastructure that keeps your business thriving. Discover the heartbeat of Holland's data centers – where your data finds a secure and efficient home.
Frequently
Asked
Questions
Need help? Call Our Expert Technical Support Team 24 Hour at Call +91 9990 50 7737 Skype: ONLIVEINFOTECH